Passion for quality. Extensive knowledge base.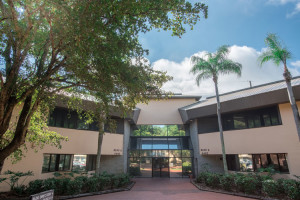 Who Are We?
Zamora & Hernandez CPA Firm, based in Miami, Florida since 2009, offers a broad range of tax, accounting, and consulting services for individuals, small businesses, trusts & estates, nonprofit organizations & common interest real estate associations.
What Do We Offer?
We assist clients with maintaining their books and records, saving taxes, meeting compliance requirements, and building growth and profitability. Feel free to browse our site and Contact Us for details on what we offer.
What Makes Us In Demand?
We are dedicated to providing our clients with innovative and customized solutions. ZH's founders focus on developing and delivering practical, cost effective and efficient accounting and tax solutions.
Services
Zamora & Hernandez is prepared to build a long-term relationship with you.
Our clients are our first priority
We will assist you in meeting your compliance obligations. We'll also do everything we can to minimize the stress on your organization. We'll keep you involved and informed every step of the way, and if issues arise, you'll know about them right away.
Read More
Management Team
Antonio (Tony) is a Certified Public Accountant in the state of Florida. He received his Master's degree in Taxation from Florida International University. Tony has...

Read more

Ariel graduated from Florida International University in 2002 with a bachelor's degree in accounting. Ariel has extensive private and public accounting experience, concentrating on accounting...

Read more